Architects
Consultants
Portfolio
Newsletter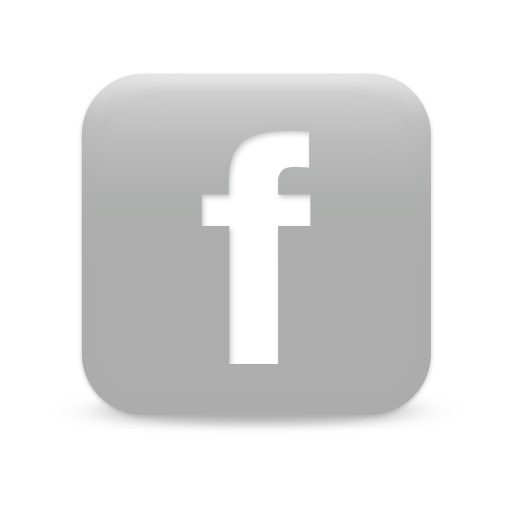 The Architectural practice is striving to acquire a group of complementing Architects. The studio is a design hub where hierarchy is enforced by individual capabilities alone. The Design studio promotes dialogue & dissent.

There is no hierarchy in the integral organisation of the office. The core group of architects, with differing abilities of experience, capabilities & interests are supported by a younger group of architects on way to become a part of the core group.

Assisting this Core activity are experienced Engineering consultants, who have been in constant collaboration with SKA. Established practices in their respective disciplines, they are a integral part of the Office manpower resources.
Contact
Newsletter
Careers
---
S U D H I R K H A N D E L W A L A R C H I T E C T S
NOIDA JABALPUR MUMBAI Copyright © 2019 Sudhir Khandelwal Architects